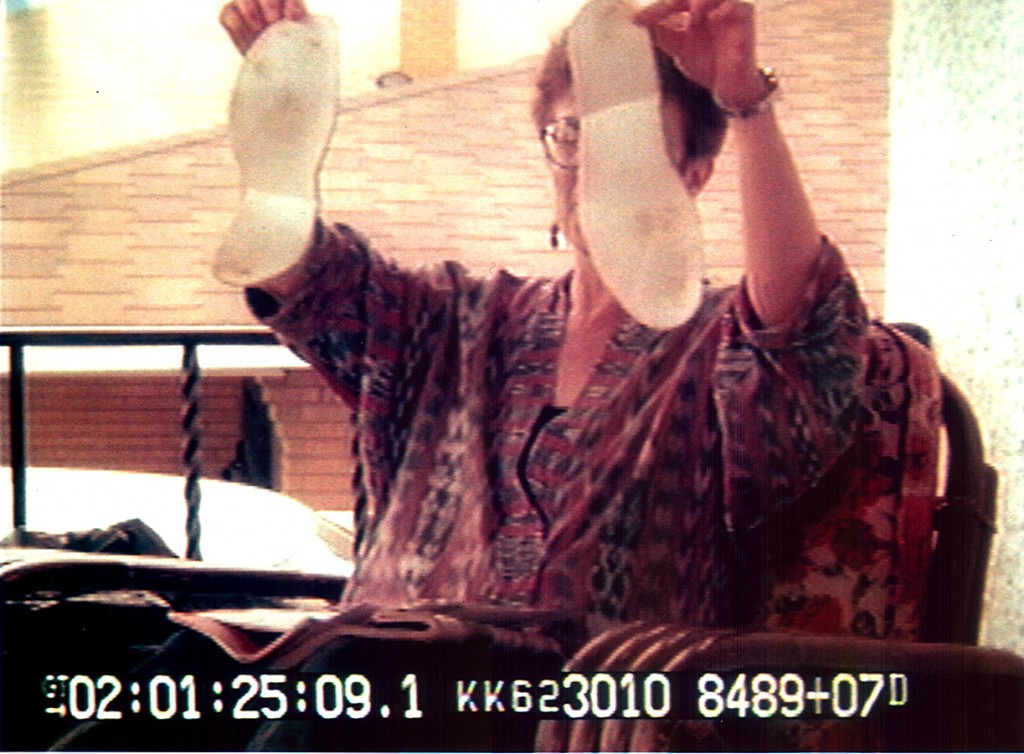 During a year-long stop in the US-Mexico border town of El Paso, Texas, filmmaker Rafe Greenlee enlisted the aid of his wife Mylène Moreno, his newborn son and an assortment of others (including a trash collector) in a quest to understand the reclusive novelist Cormac McCarthy. Along the way, he had a chance to explore the meaning of privacy.
Director's Biography
First-time filmmaker Rafe Greenlee is a lawyer by training who happens to admire the work of America's greatest living writer of fiction. On a year-long legal junket in El Paso, Rafe hoped he might catch a glimpse of his favorite author. Once Rafe discovered that Cormac McCarthy was living a purposefully obscure life just a few blocks away, he figured he had to know more.